Pre-Order Your 2019 Ford Ranger from J. Wilderman Autoplex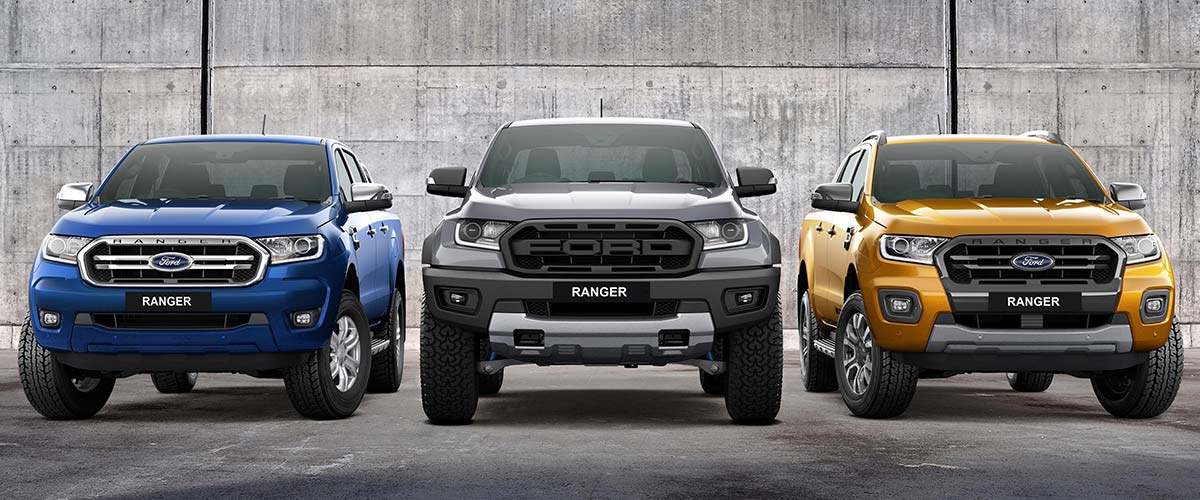 We have had many drivers showing a lot of excitement for the new Ford Ranger and we are happy to announce that you can now pre-order them from our dealership. It is a model that has been loved in the past and has come back strong, offering a variety of features and capabilities that will make those who loved it in the 1980s, but will still be able to draw in new customers.
A New and Daring Look
We are sure that you will want a truck that looks the part. The 2019 Ford Ranger maintains a strong and athletic appearance that both draws the eyes and maintains its functionality. The design maximizes aerodynamics to reduce drag, helping efficiency and capabilities.
Class-Leading Capabilities
The 2019 Ford Ranger will come equipped with a 2.3-liter EcoBoost engine that makes up to 270 horsepower and up to 310 pound-feet of torque, which is the highest torque in its class for gas-powered engines. It isn't just about power though, it is about functionality and efficiency. Equipped with an Auto Start-Stop system to help get you up to 26 MPG combined, another best-in-class metric.
To continue with best-in-class features for a gas engine, the 2019 Ford Ranger offers best-in-class payload and towing. Trucks are often known for their impressive capabilities, and those of you who are looking for something that is more than just a daily driver will be more than happy while you are behind the wheel. The newest Ford Ranger can take up to an 1,860-pound payload and can tow up to 7,500 pounds.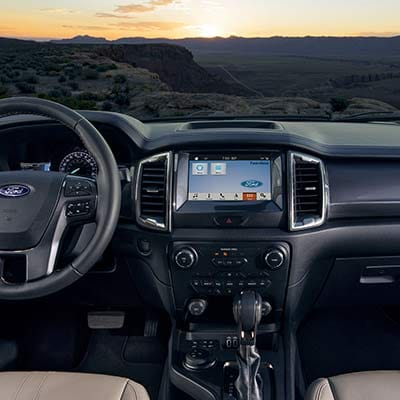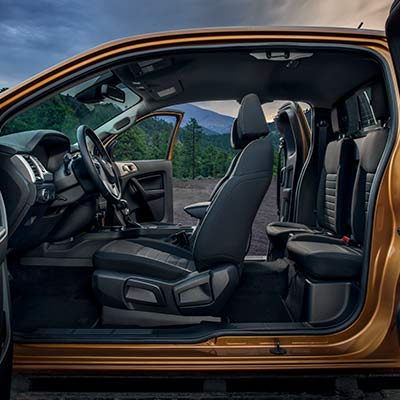 Explore All the Possibilities When You Visit Our Dealership
No matter if you are still deciding or if you want to pre-order the 2019 Ford Ranger, we encourage you to visit our dealership soon to learn more about this truck. Looking at the previous generations makes it clear that the Ford Ranger has been a favorite for drivers, and it will continue to be a favorite after the newest models release.