Many pet owners can find it a challenge having to take care of their pets. This is because they may not have enough information on the dos and don'ts and pet travel.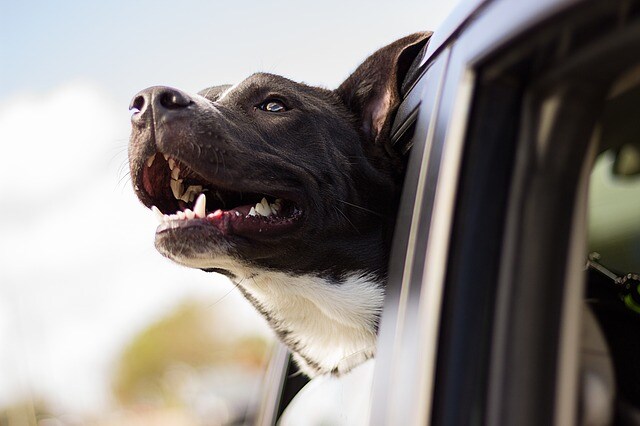 Here are a few things that can help you travel with your animals on the road. Here are a few things you can do.
Make sure you have enough food for the pet for the whole journey.
Medication. If your dog needs it, make sure you have enough for the trip, and extra.
Use carriers or crates to keep your pets safe.
Schedule regular stops for
your pet to get out and stretch your legs.
At J. Wilderman Autoplex in Mount Carmel, IL our inventory of new cars has plenty of great options that are good for pets. Contact our sales team today and find out what we have available. We're sure we have something perfect for your pet.